NEW NAME, SAME GREAT SERVICE
Patrick Leary is proud to welcome Bruce Champagne and his team to the PM Leary family of companies. Pat, Bruce, and their team will continue to provide superior products and exceptional service as Champagne Siding, Windows & Doors.
Their team is experienced, knowledgeable, & professional. They have everything you need to turn your house into a dream home.
NORTH COUNTRY PRIDE
Founded in 1973, we've dedicated ourselves to serving the region's homeowners with quality products, and even better service.
Our highly-skilled team of contractors specialize in siding, window, and door replacement and repairs, ready to make your home look great, and stay more durable.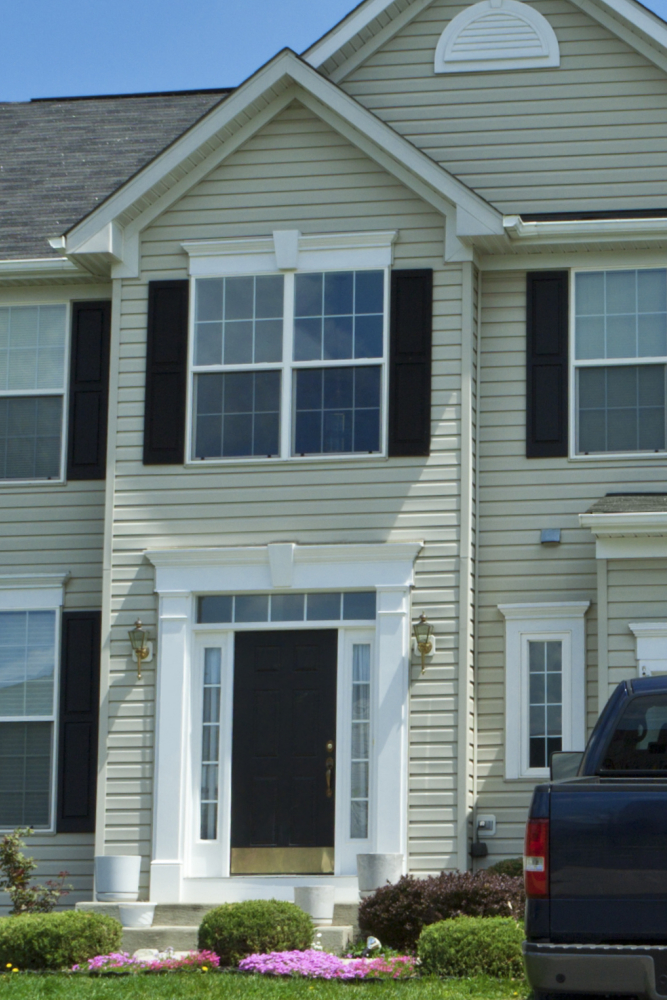 We offer many different types of siding, providing a new look, durability, lower heating costs, and many other benefits!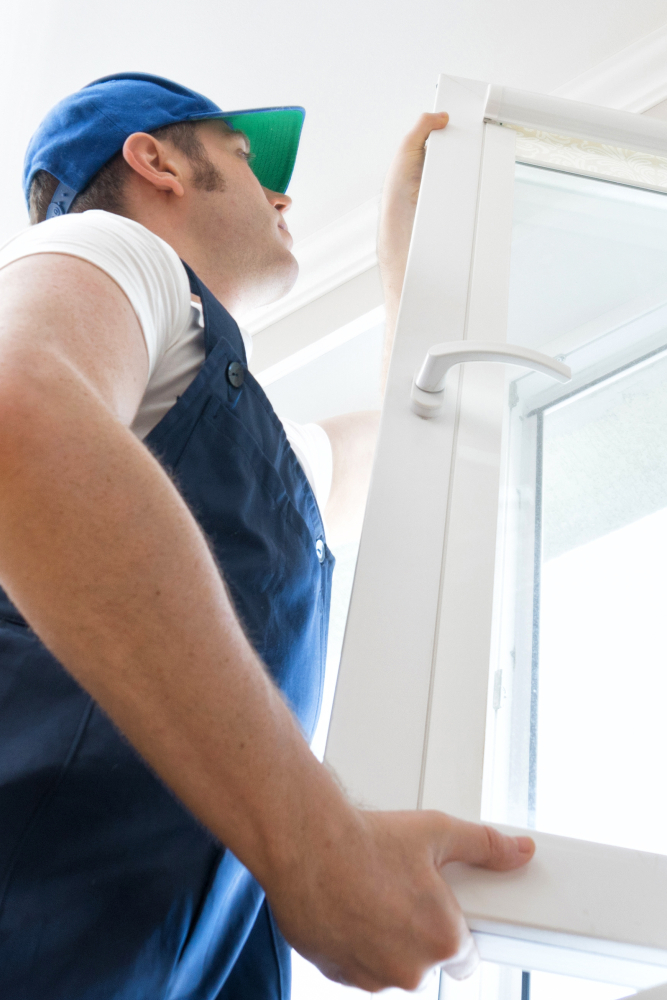 Whether you just want a new look, energy efficiency or less upkeep, we can install many different types of windows for your home.